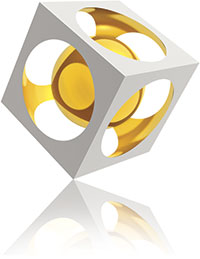 R&V is a well-established supplier of mining and industrial equipment, parts, tools, safety equipment, hardware and general mining consumables. With over 25 years experience in the industry, R&V has built a strong and personal business network, giving you access to a wide range of quality products at highly competitive prices.
As a leading supplier of exclusive heavy equipment, parts and components, specialising in mining and industry, R&V provides high quality original and aftermarket parts on a global scale. R&Vs attentive service, competitive pricing, industry knowledge and on-time delivery has helped hundreds of sites around the world to keep operating efficiently and successfully.
There is no internal hierarchy at R&V so you are guaranteed to receive personalised service from start to finish, every time. Orders that are placed are actioned immediately ensuring products are soon delivered to wherever they are needed, anywhere in the world.
In addition to a wide selection of popular and exclusive products, R&V has a reputation for quickly finding the things that 'can't be found' and supplies sites everywhere, particularly in Australia, Africa and Asia.
If you are looking for a supplier with broad reach, market insight and rapid response, talk to R&V today.
"When I need anything for the mine I go straight to R&V.
They are a pleasure to work with and always get me whatever I need at competitive pricing. You don't need all the contacts in the industry because you can just call R&V!"
– Robert Henderson, Site Manager WA