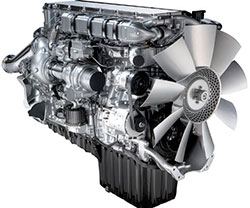 We are the one-stop shop that is just as passionate about your business as you are.
We know that a small item can cost millions in lost production, so when you say need something urgently, we drop everything and concentrate all of our efforts on getting you what you need, when you need it. We have been in the business for over 30 years, so we know where to source the item you are looking for.
With a presence in a number of countries we are able to source cost effectively and are generally able to find the urgent part you need on the shelf somewhere.
We can take care of the entire supply chain for you, from sourcing to delivery directly to your door. We are also just as comfortable with working with your appointed agents.
Our general supply range is:
Ground support products
Filters
Pumps
Safety equipment
Processing
Mill linings & spares
Screens
Pumps
Valve
Electric motors
Gear boxes
Instrumentation
Water treatment